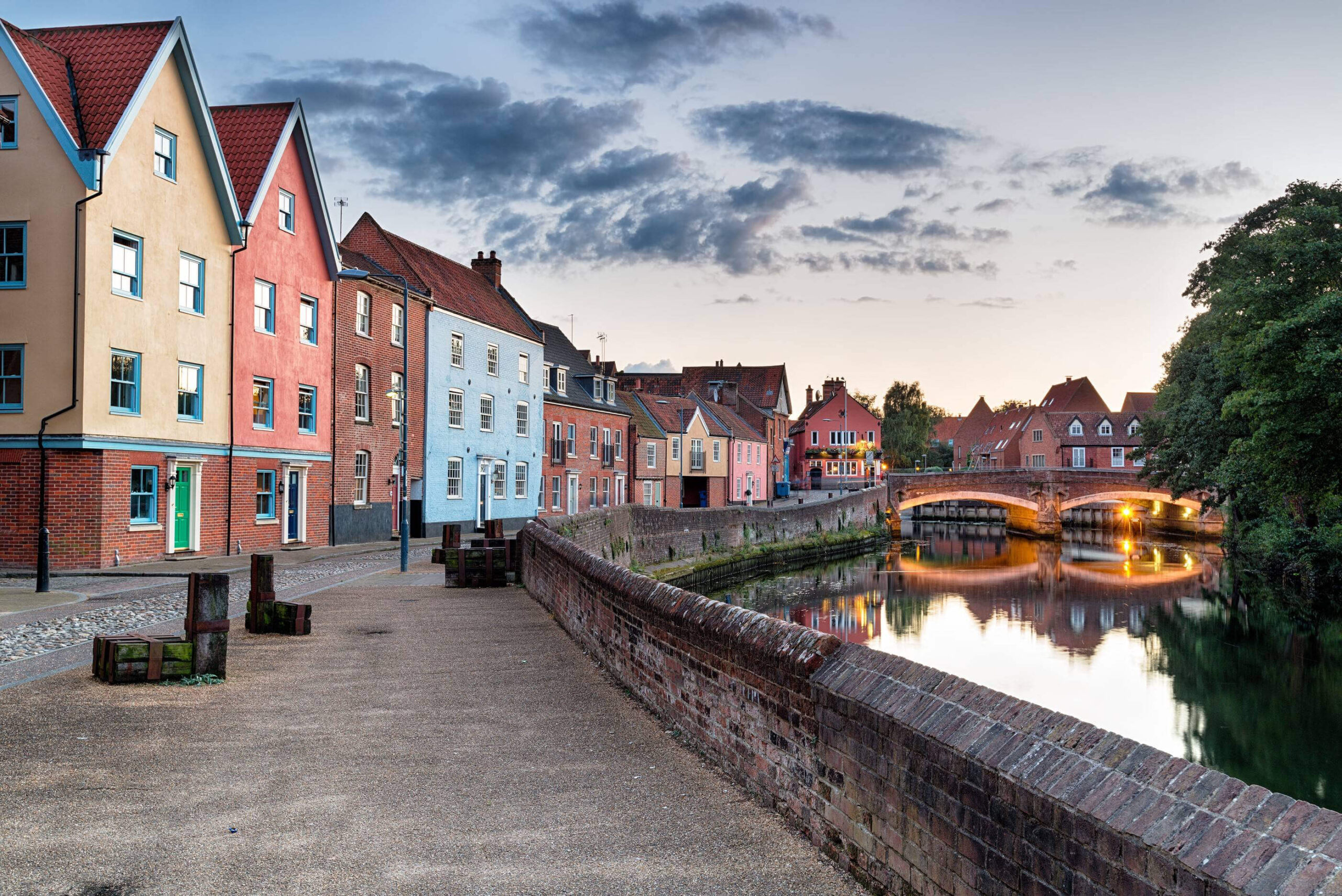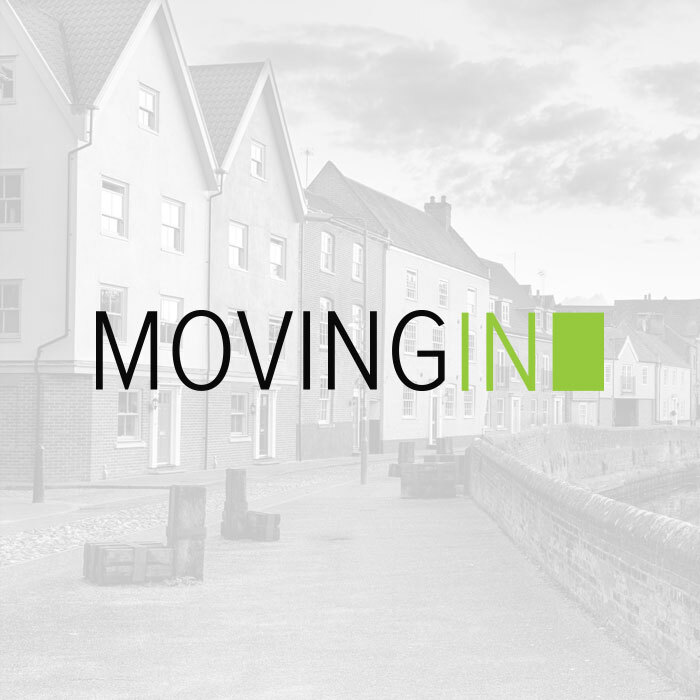 ← Back to News
OFT consultation on lettings drawing to close
Here is an important reminder that the OFT's consultation on introducing official new guidance for letting agents is drawing to a close.
The guidance is designed to assist "lettings professionals" to comply with consumer law.
A lettings professional is defined as an agent; a landlord who may or may not use an agent; and a service such as a portal, for example Rightmove, Zoopla, Gumtree and Upad, that puts tenants and landlords in touch with each other.
The consultation follows the OFT's report on the residential lettings market in February which looked at almost 4,000 complaints by both tenants and landlords about agents.
The complaints included those about agents' fees, deposits, misleading advertising, repairs and, in the case of landlords, agents not doing what had been agreed or not passing on rents.
The draft guidance is quite meaty, and also very repetitive – but, as we stress, important to the industry.
It focuses mainly on: the Consumer Protection from Unfair Trading Regulations 2008, the Business Protection from Misleading Marketing Regulations 2008, the Unfair Terms in Consumer Contracts Regulations 1999, and the Supply of Goods and Services Act 1982.
Taking just one aspect, there is plenty of confusion about the obligations for agents under what are known generally as CPR (consumer protection regulations).
Duties on agents include the obligation to ensure accurate descriptions of properties, and making disclosures about material aspects.
While no one disagrees that property details should say whether there might be road noise, there is divergence of opinion as to whether a recent tragedy at the property should be disclosed.
The consultation is important to agents and closes on December 10.
To have your say go to: