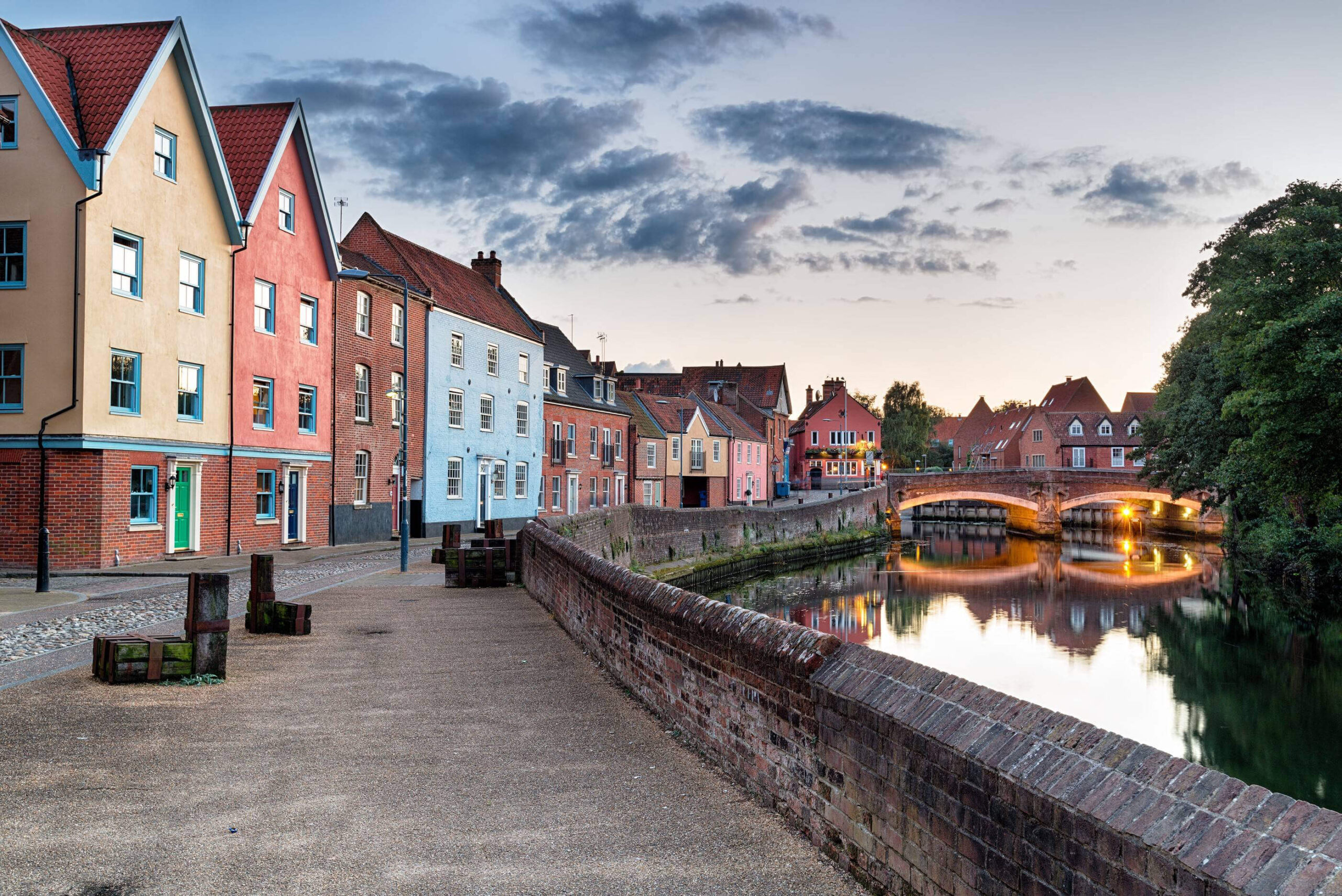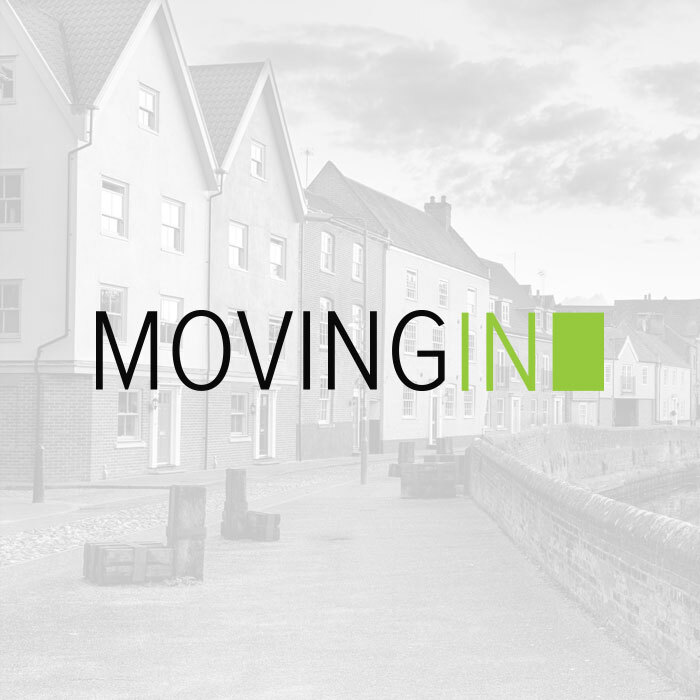 ← Back to News
Shelter demands power shift in favour of private tenants
……………………………………………………
Original Source: Letting Agent Today.
Original Author: Graham Norwood.
……………………………………………………
Campaigning charity Shelter – which last week suggested landlords were more likely to quit buy to let because they grew old than because they were now more heavily taxed – now wants a fundamental shift of power in the sector in favour of tenants.
In the charity's third blog within a week to be given over to the private rental sector, it says that fundamental reform is necessary if buy to let landlords are to be persuaded not to evict sitting tenants when they sell – and, if they do dispose of a unit with a tenant in situ, to ensure the buyer doesn't then evict the renter.
The blog considers why landlords often wish to sell their properties vacant rather than tenanted – because vacant properties may be more valuable, with a wider audience of potential buyers than that which comes to a tenanted apartment or house.
It considers whether capital gains or other financial incentives could be fine-tuned to persuade more landlords to sell with tenants in situ, but it comes down against these ultimately as they do not ensure the purchaser will not evict as soon as they complete.
Instead, the charity says, Britain should follow what it claims is the case in Germany – that most landlords are expected to sell with tenants in place.
But it says even this would not be enough and instead calls for an end to "the landlord's power to evict at any time, for any reason, outside a fixed term tenancy" and says compulsory five year tenancies with reduced or no eviction rights may be a solution.
"If we are to put any additional measures in place to reduce the negative consequence of landlord exit, a change like this – to limit landlord's complete freedom to evict irrespective of the circumstances – is an essential first step" says Shelter.
https://www.lettingagenttoday.co.uk/breaking-news/2017/7/shelter-demands-power-shift-in-favour-of-private-tenants