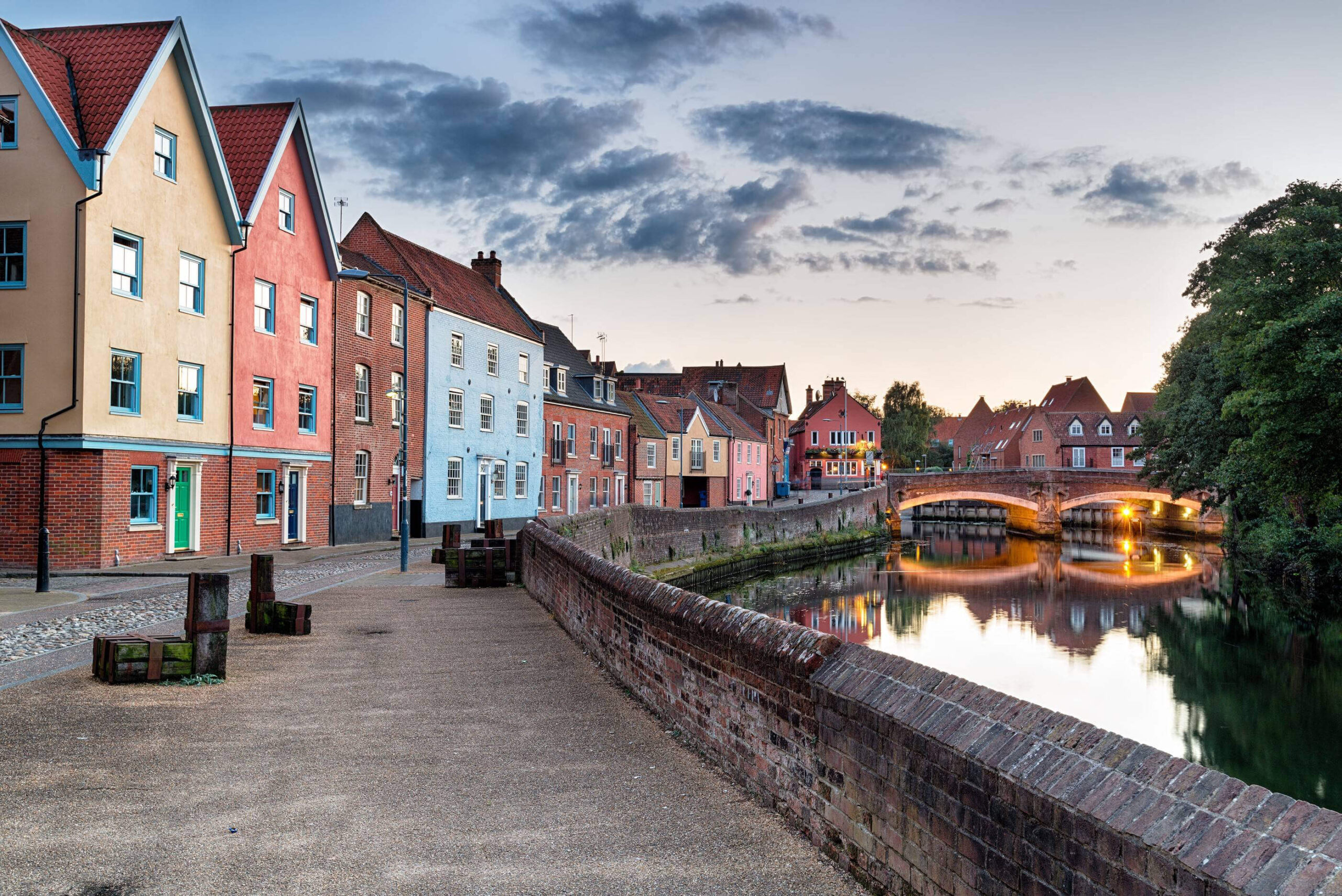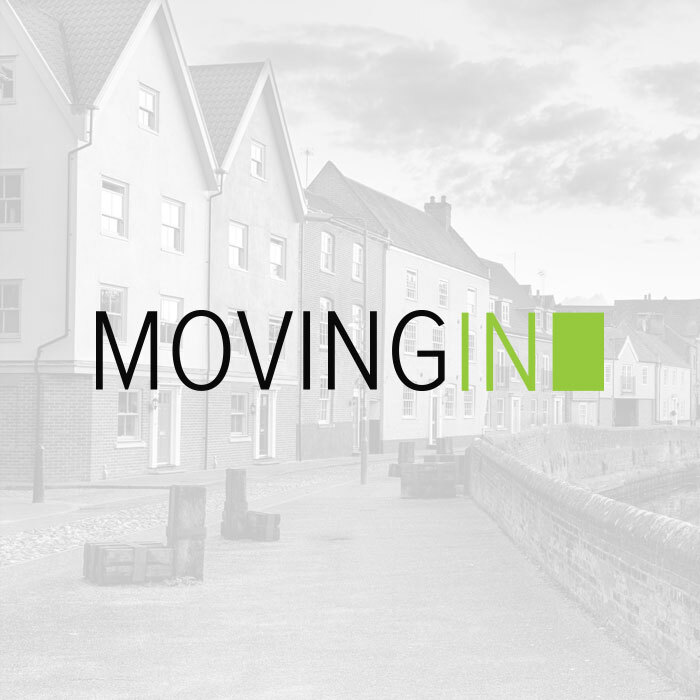 ← Back to News
Shelter on the warpath again over default fees
Shelter is campaigning for the outlawing if default fees levied on tenants by agents in Wales.
While the campaigning group welcomes the Renting Homes (Fees etc) (Wales) Bill currently going through the Welsh Assembly- and which band most fees anyway – it says the measure doesn't go far enough over default fees.
These fees are to be allowed in future, says the Assembly, with tenants given rights to take their agent to court to challenge 'unfair' levels of default fees.
"This is a completely unrealistic proposition" claims Shelter Cymru.
It claims the tenant would have to fund the action directly or via Legal Aid and "the court system is so overloaded that it would take months for the case to be heard, during which time [they would] be risking a revenge eviction."
Shelter goes on to say: "This is why we want to see default fees defined in the Bill itself or in regulations. We're not saying that agents should never charge a late payment fee in order to recoup the expense of chasing arrears. But we do think it is vitally important to ensure that tenants are not put in the position where they are essentially unable to challenge an unfair default fee.
"This will create a loophole open to exploitation, and it will be tenants on low incomes who suffer most."
It wants the Welsh Government to amend the Bill so that default fees are defined as two types of payment – late payment of rent, and lost keys. Other fees should be recovered via the security deposit.
Shelter also wants late payment fees charged once a month only, and capped at a level to be set by Ministers and periodically revised.
Finally it wants the Bill to say late payment fees cannot be charged until the rent is 14 days late.
……………………………………………………..
Original Source: Letting Agent Today.
Original Author: Graham Norwood.
………………………………………………………

https://www.lettingagenttoday.co.uk/breaking-news/2018/11/shelter-on-the-warpath-again-over-default-fees