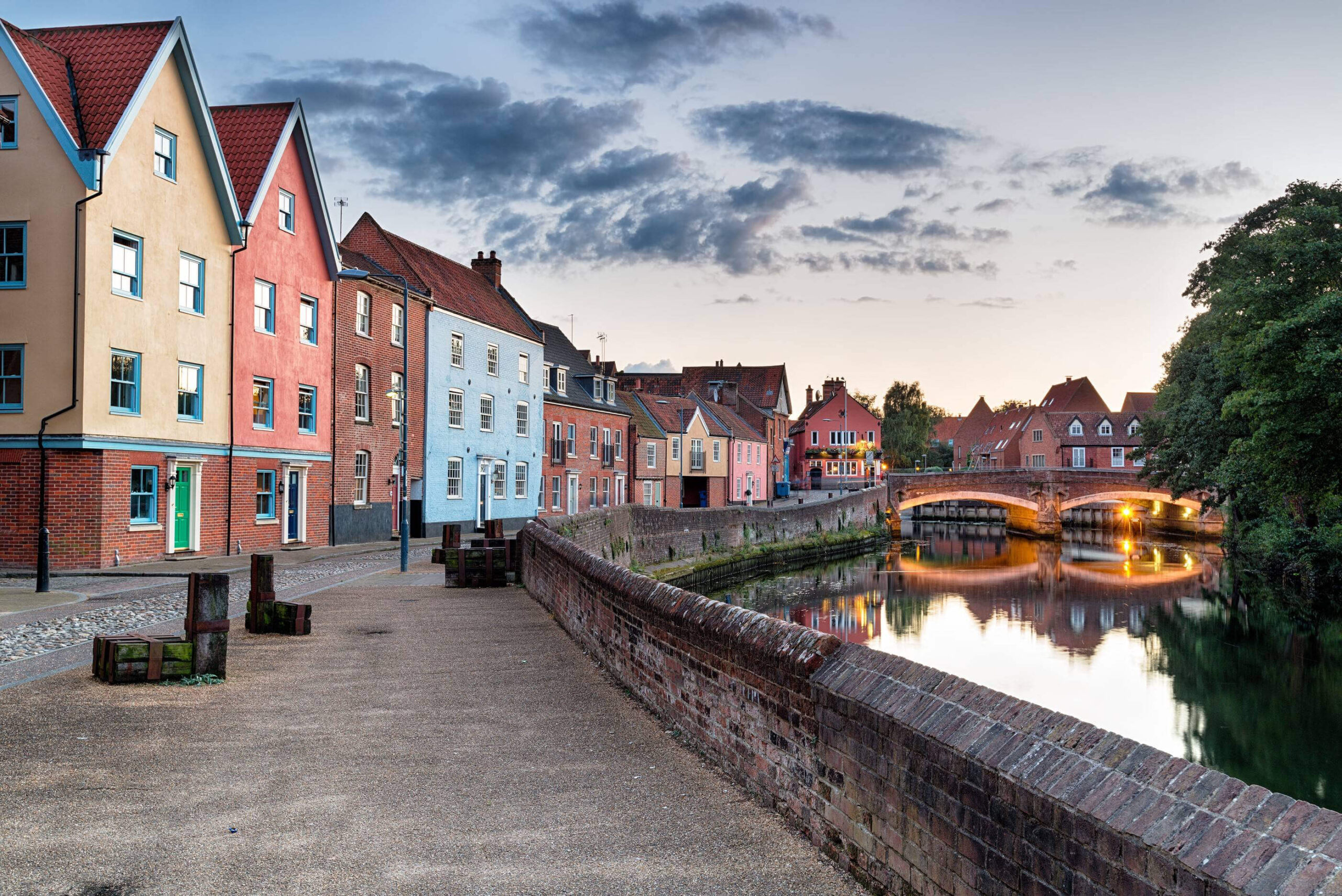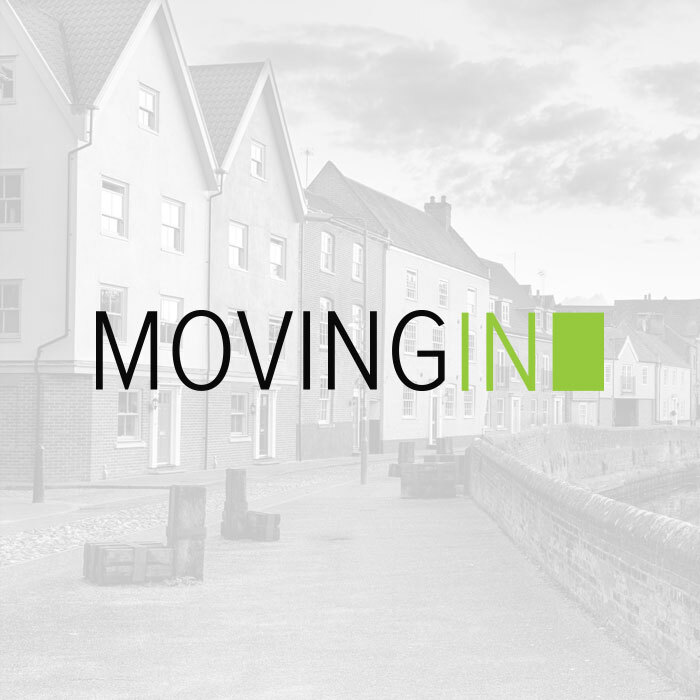 ← Back to News
Shock warning that quarter of landlords considering stopping using agents
More than a third of landlords are looking to cut their annual spending – and many of them are considering ending their use of letting agents, according to the latest research by Kent Reliance.
The lender, part of OneSavings Bank, says the average landlord now spends £3,571 per property in annual running costs, before tax or mortgage interest – equivalent to 32.9 per cent of rental income.
These costs have risen by 5.6 per cent in the last two years without factoring in increasing taxes. Since the start of 2009, costs have jumped by 28 per cent, a rise of £771.
Some £1,086 is currently spent on maintenance, repairs and servicing, and £935 spent on letting agent fees per property.
A typical landlord spends £426 per property each year in ground rents and service charges. Insurance typically costs £149, and legal and accountancy fees £107, while administrative and license fees add another £64 per year.
A further £528 is lost in void periods each year, a figure that has climbed in recent years as a result of higher rents, and a slightly longer gap between tenancies.
Cumulatively across the private rental sector, landlords contribute a total of £16.1 billion to the British economy through their spending, supporting thousands of jobs from builders and tradesmen through to accountants and letting agents.
This figure has nearly doubled from £8.5 billion a decade ago, following the long-term expansion of the rented sector and rising costs per property.
Property upkeep, maintenance and servicing spend represents landlords' largest running cost across the sector, totalling £5.8 billion. Those that use a letting or management agent spend a collective £5.0 billion, the next largest outlay.
Investors spend a total of £567m on accountancy and legal fees, £341m on administration and registration costs, creating an additional £908m of spending solely dependent on the PRS' existence. £2.3bn is spent on service charges and ground rents, £848m on utilities, £791m on insurance, and £618m on other associated costs of running a property.
However, the survey suggests that faced by rising costs, and higher tax bills following the recent changes to mortgage interest tax relief, landlords are set to reduce their spending or increase rents.
Some 36 per cent of landlords, surveyed by BVA BDRC on behalf of Kent Reliance, are already reducing or planning to reduce their spending.
Overall, a typical landlord reviewing their outlay would cut spending per property by around six per cent. If replicated across the private rental landscape, this would reduce their total spending by nearly £1 billion each year, reducing the revenues of the industries that depend on the sector.
Property upkeep and maintenance and property improvement were the two most popular areas identified by landlords for potential cost cutting. Others hope to cut their outlay on mortgage interest payments.
Letting agent fees were in the sights of a quarter of landlords; those that targeted spending here expect to trim their expenditure on agents' fees by 30 per cent. "If landlords' fees climb once the Tenant Fees Bill is introduced on 1 June 2019, we may see a greater number shop around, or consider self-managing their portfolio" says Kent Reliance.
Meanwhile, one in five landlords plan to increase rents to cover the higher costs they face.
"The political discourse around the private rented sector has been one-sided to say the least. Overlooked is the significant economic contribution landlords make, supporting thousands of jobs through their spending and housing a large portion of the country's workforce. Instead, landlords have faced punitive tax and regulatory changes, at a time when running costs are climbing" explains Adrian Moloney, sales director of OneSavings Bank.
"Further intervention could prove counterproductive with many landlords still coming to terms with change. A heavy-handed version of rent control that prevents them from absorbing rising costs, for instance, could prove to be a tipping point leading to a dwindling supply of rental homes."
https://www.lettingagenttoday.co.uk/breaking-news/2019/3/shock-warning-that-quarter-of-landlords-considering-stopping-using-agents
……………………………………………………..
Original Source: Letting Agent Today.
Original Author: Graham Norwood.
………………………………………………………