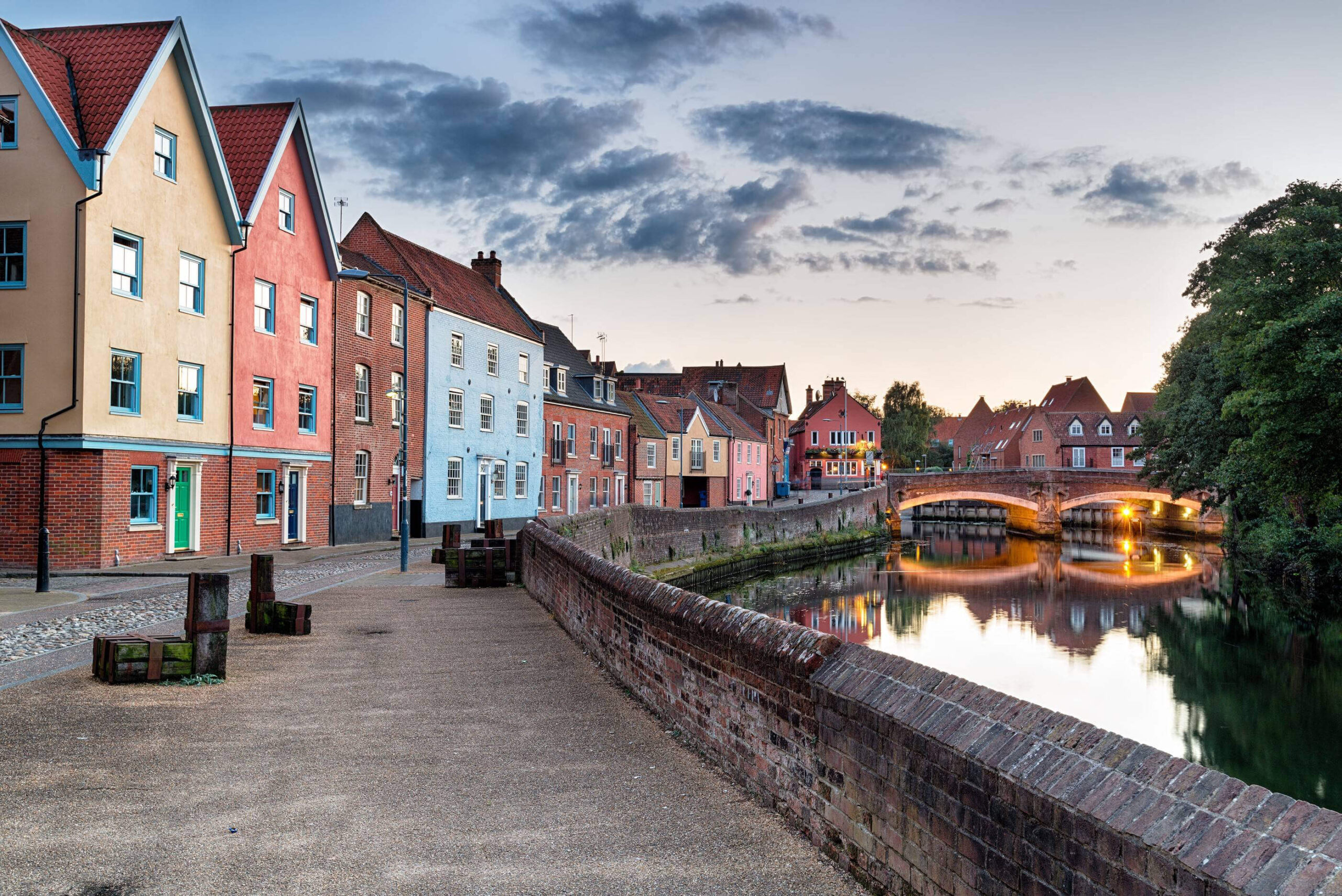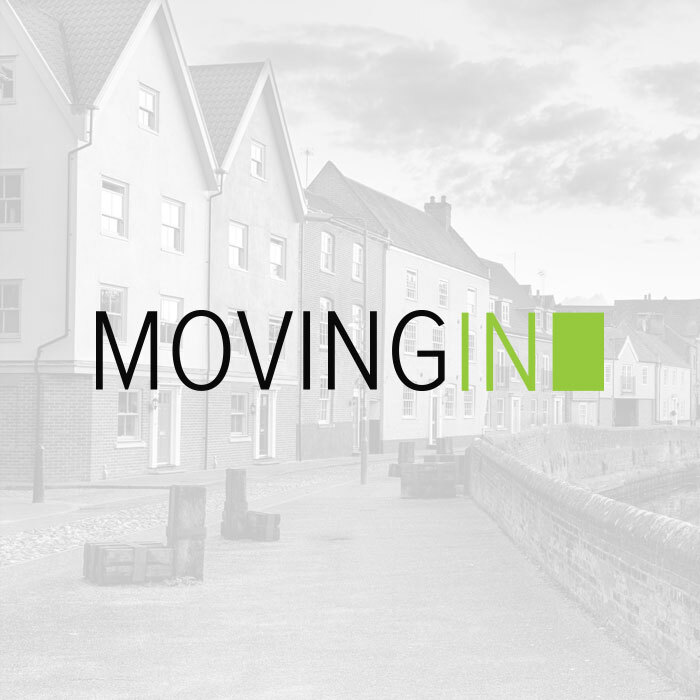 ← Back to News
New mortgage encourages students to become first time landlords
A new building society mortgage product is aimed at allowing students to become first time buyers and to simultaneously become first time landlords, too, by letting to other students.
Vernon Building Society has launched the new product, which is a 100 per cent mortgage.
It offers a five-year discounted rate at 4.7 per cent over a 25 year term; after five years the rate rises to 5.2 per cent. There is also an additional set up cost of £499 if you borrow 80 per cent or less of the property value; this rises to £899 for over 80 per cent.
The student's parents must put down a cash deposit and the property – a house, not an apartment – must be no more than £300,000 and be within a 10 mile radius of the college or university; in addition, the student, aged 18 or more, must have at least one year of their course remaining.
The new owner can take in up to three lodgers and will effectively become a landlord if they wish.
"The arrangement has the potential to allow the student to live rent free, saving parents thousands of pounds in the process. It provides certainty of tenure and good quality accommodation" says the Vernon on its website.
You can find more details of the new product here.
……………………………………………………..
Original Source: Letting Agent Today.
Original Author: Graham Norwood.
………………………………………………………

https://www.lettingagenttoday.co.uk/breaking-news/2019/10/new-mortgage-encourages-students-to-become-first-time-landlords