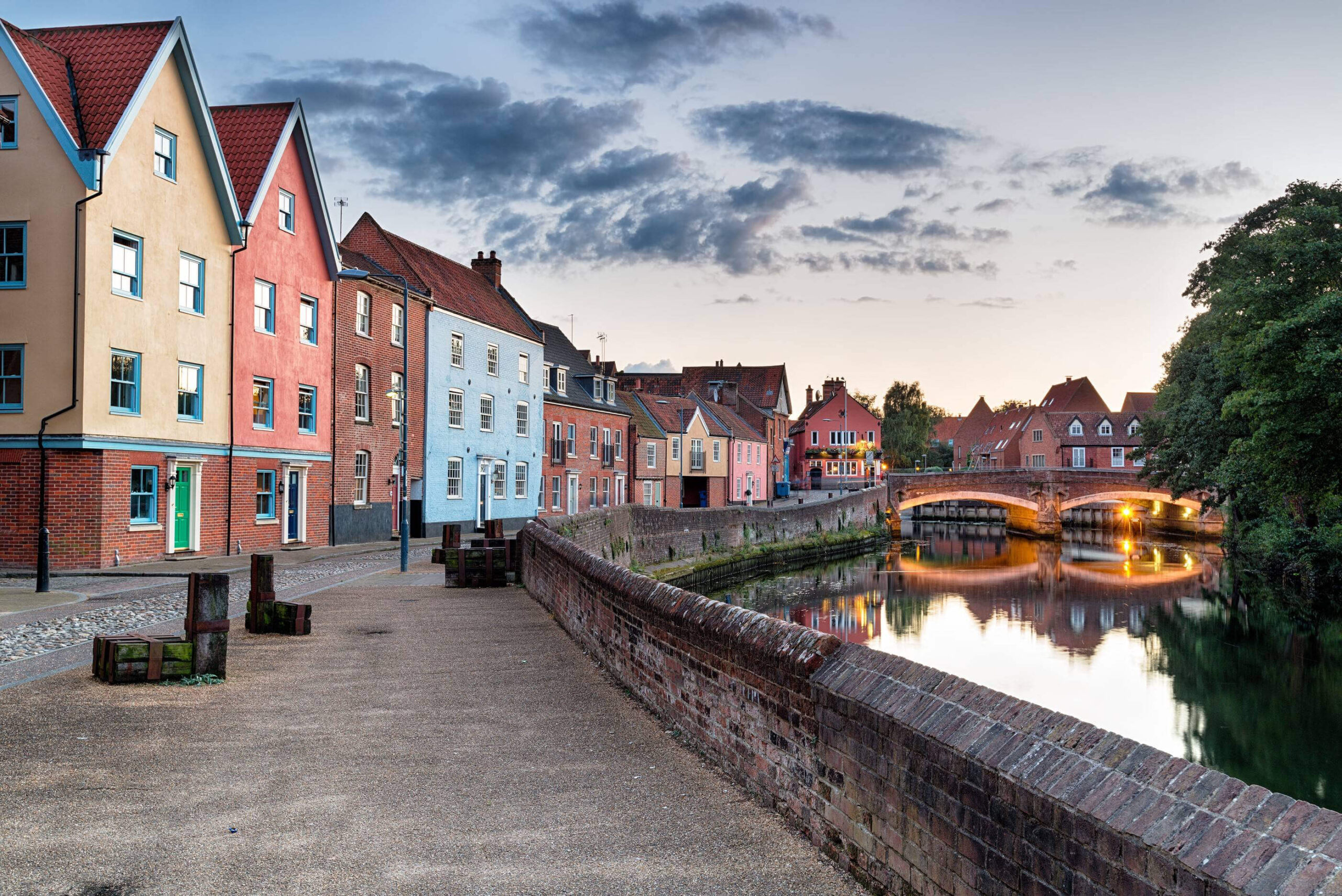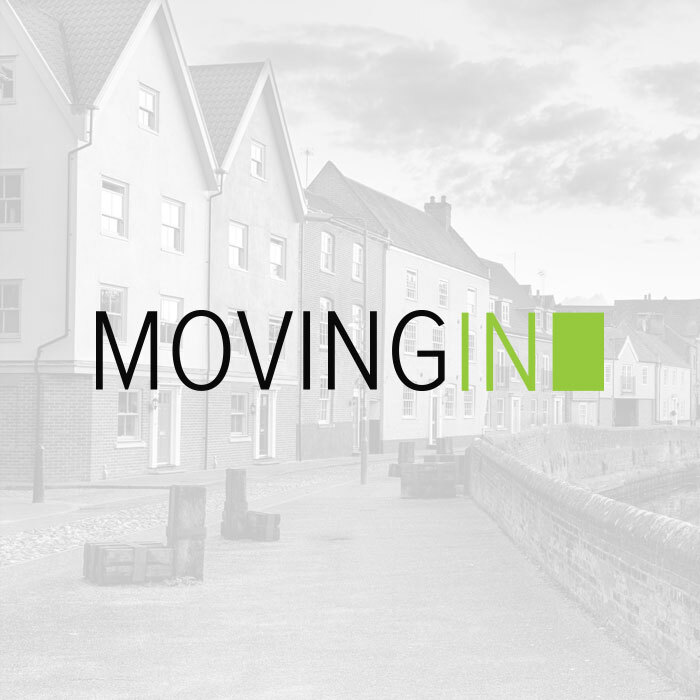 ← Back to News
Renters' Reform Bill: still no date set for legislation
The Renters' Reform Bill worries many in the private rental sector but the government says there is still no date for the legislation.
The Bill was formally announced in the Queen's Speech before Christmas and will contain:
– abolishing section 21 of the Housing Act 1988, a measure the government describes as "improving security for tenants in the rental sector and empowering them to challenge poor property standards without fear of being evicted as a result";
– strengthening the rights of landlords who need to gain possession of their property through the courts, via a reformed section 8 and an improved court process;
– introducing a new lifetime deposit to ease the burden when tenants choose to move.
But the Ministry of Housing, Communities and Local Government says the Bill will only be introduced to Parliament "when time allows" – with no specific deadline set.
The MHCLG continues: "Government intends to introduce a Renters' Reform Bill to implement its manifesto commitments to deliver a fairer and more effective rental market. These reforms will provide increased security for tenants and ensure good landlords can flourish and continue to provide the homes the country needs, improving the lives of people across the country and delivering a rented sector that works for the country today."
……………………………………………………..
Original Source: Letting Agent Today.
Original Author: Graham Norwood.
………………………………………………………
https://www.lettingagenttoday.co.uk/breaking-news/2020/2/renters-reform-bill-still-no-date-set-for-legislation