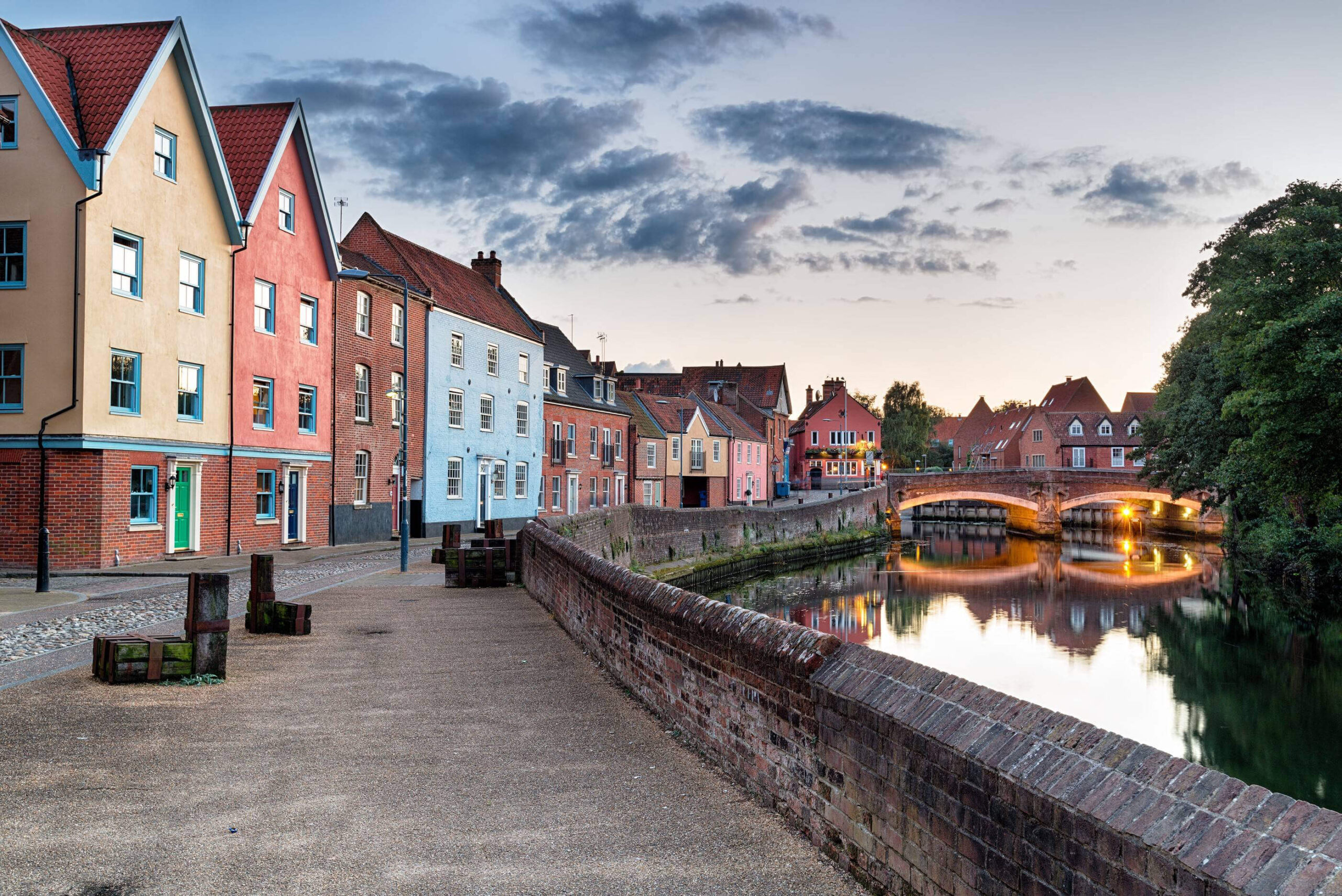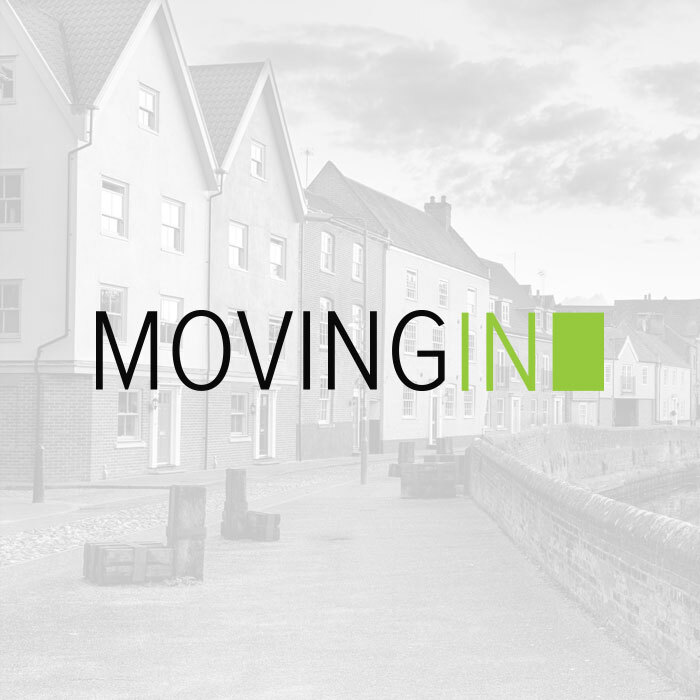 ← Back to News
Under Investigation! Agents probed for alleged Fees Ban breaches
A newspaper claims multiple councils are opening investigations into agents allegedly defying the tenant fees ban – and at least one agency has already apologised for a breach.
The i newspaper says the councils in Stoke on Trent, Leicester and the London boroughs of Camden, Westminster, Tower Hamlets and Hammersmith and Fulham have all opened probes.
The National Trading Standards Estate and Letting Agency Team told i it is aware of 18 cases which could total £45,000 of financial penalties if the agents are found to have breached the legislation.
Agencies who breach the fees ban have committed a civil offence which carries a penalty of up to £5,000.
The newspaper quotes one couple apparently charged a checkout fee by their agency Winkworth at the end of their tenancy. Under the Tenant Fees Act, this is not permitted.
"'The estate agent tried to charge us a £170 checkout fee for a company to do an inventory upon vacating the property, despite us having renewed our contract after 1 June 2019, when the fee ban came into force, which meant some fees listed in our original agreement could no longer apply," says the tenant.
"I replied politely explaining that the Act treats renewed agreements as new contracts, and sent through links to guidance and references to the relevant bits of the law. But they continued to insist that we pay."
The story claims each query about the legitimacy of the fee was met with a series of reasons justifying the charge, prompting the couple to report the agency to NTSELAT.
A spokesperson for Winkworth told the i newspaper: "The check-out fee has to be paid to the inventory clerk for providing the check-out service for the landlord and tenant. In this case, under new legislation, it was for the landlord to pay and not the tenant because there had been a renewal of the tenancy. We are sorry for any confusion caused to the tenants."
The story adds in a claim about tenants of a property managed by Leaders who had difficulty securing the return of any of their deposit after check-out.
A spokesman for Leaders tells i: "We are sorry that on this occasion the tenant had to wait an extended period for part of their deposit to be released, which was outside of our normal turnaround time. We have identified the issue in this particular scenario and are confident it has been resolved."
……………………………………………………..
Original Source: Letting Agent Today.
Original Author: Graham Norwood.
………………………………………………………
https://www.lettingagenttoday.co.uk/breaking-news/2020/3/agents-under-investigation-for-string-of-fees-ban-breaches