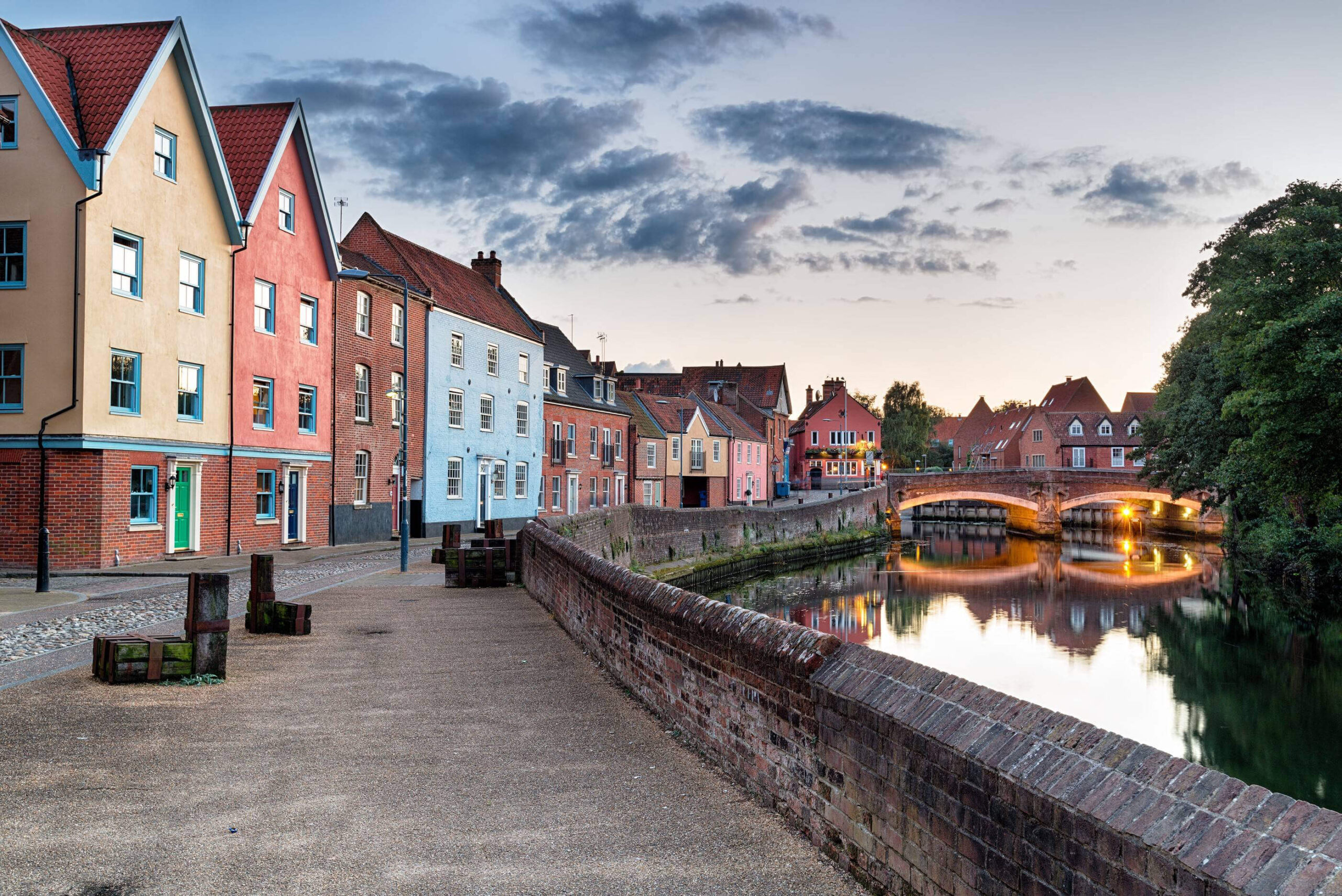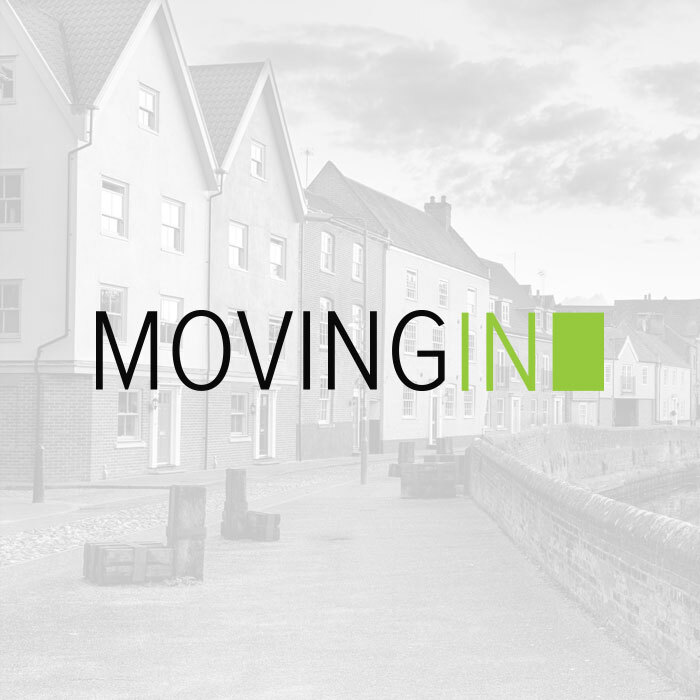 ← Back to News
Generation Rent returns to warpath over eviction fears
The campaigning pressure group Generation Rent has returned to the battle to win an extension to the current evictions ban in England.
It appears likely that this week the Scottish Government will confirm an extension to its ban, which has already been welcomed by campaigners such as Shelter north of the border. The Welsh Government has already extended its ban.
Now Baroness Alicia Kennedy, the director of Generation Rent, says: "The governments in Scotland and Wales have recognised that, with the virus undefeated and the economic situation bleak, renters need much more certainty in their homes.
"Yet in England, the government is ploughing ahead with reopening eviction cases in the courts. Whether you've lost income and benefits don't cover your rent, or your landlord simply doesn't appreciate your gardening skills, you'll have no protection from a no fault eviction.
https://www.lettingagenttoday.co.uk/breaking-news/2020/8/generation-rent-returns-to-warpath-over-eviction-fears
……………………………………………………..
Original Source: Letting Agent Today.
Original Author: Graham Norwood.
………………………………………………………
"Time is running out for [Housing Secretary] Robert Jenrick to keep his promise to keep renters hit by coronavirus in their homes."
The Westminster government has also given the go-ahead for the operation of so-called Nightingale Court buildings – additional courts in converted premises – to accommodate the backlog of cases.