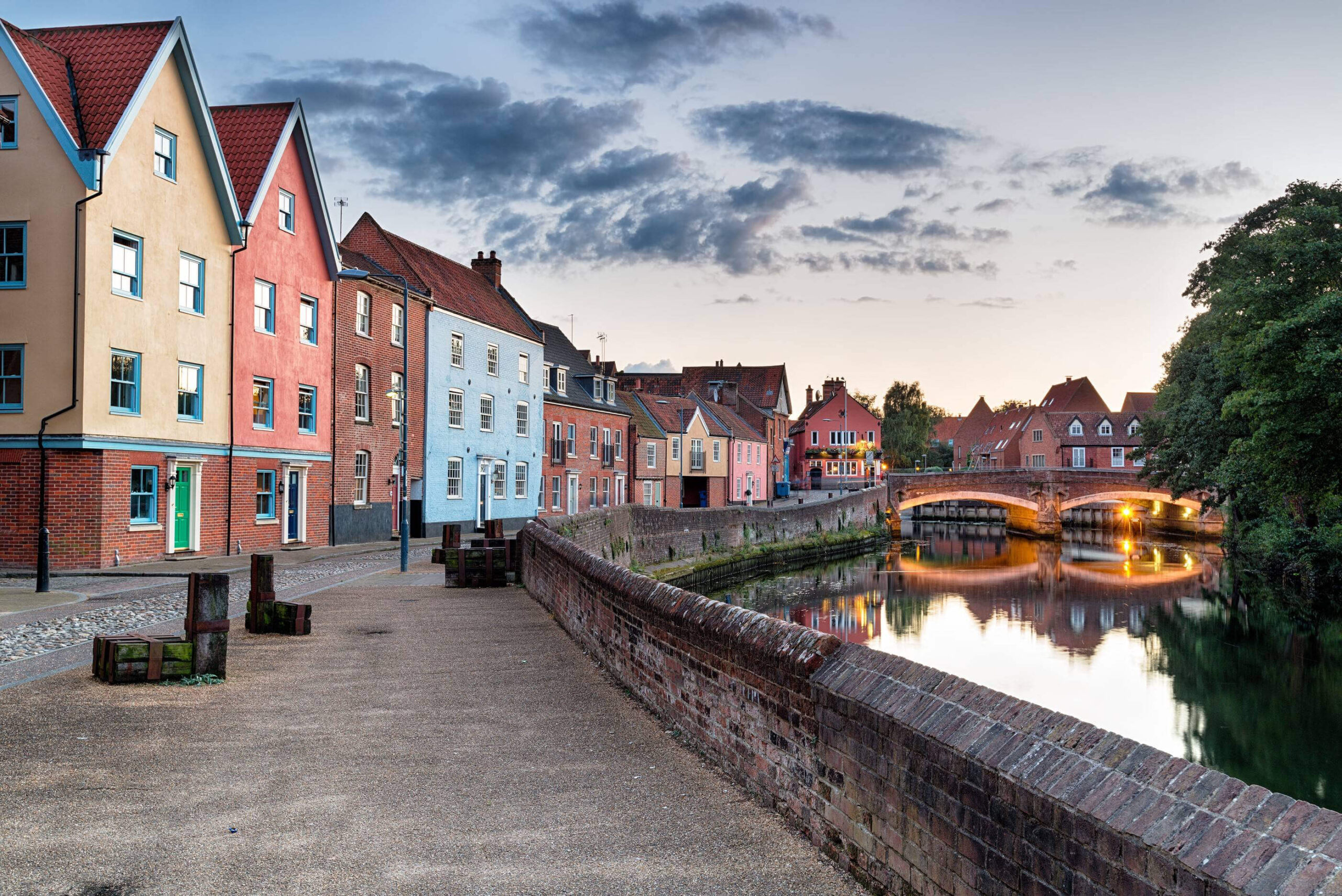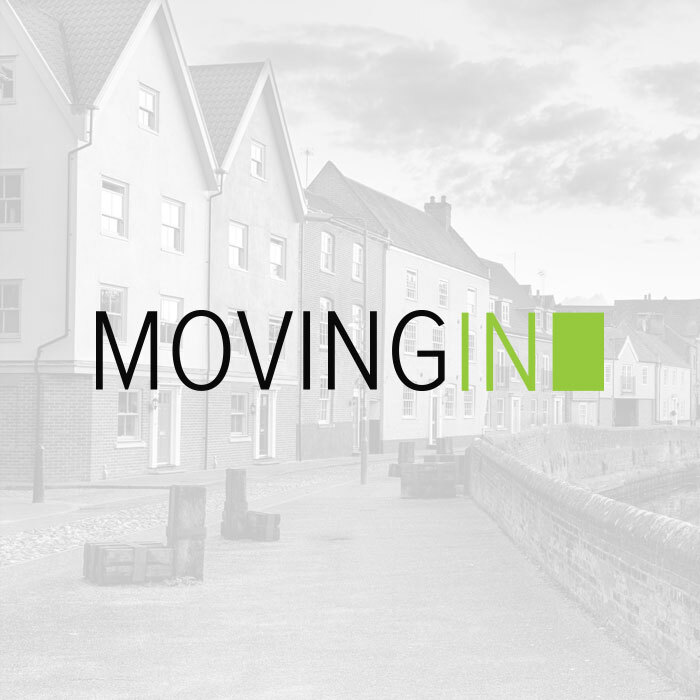 ← Back to News
Poor quality, badly maintained, over-priced – Shelter attacks rental properties
Shelter has returned to the attack on the private rental sector.
In a new report it claims a third of tenants in England live in homes which are poorly maintained, low quality and with rents that are unjustifiably expensive.
In a survey of 5,000 tenants, undertaken by polling organisation YouGov, the results show that 35 per cent live in what Shelter describes as poor conditions suffering from infestation, damp or electrical problems.
Shelter also claims that this would represent three million tenants in England suffering sub-standard rented accommodation; it says an even higher number pay too much for the quality of home they have.
"Millions have spent months trapped in private rentals they do not trust to keep them safe. And right now, there is no light at the end of the tunnel" says Shelter's chief executive Polly Neate.
"After decades of decline, a dire lack of social homes means too many people, pay too much for cramped and poor-quality housing. Or worse yet, they find themselves with nowhere to live. With the stakes so high, the case for building decent social homes is clear."
The findings from the survey claim:
– 51% of private renters in England say their home has made them feel safe during the coronavirus pandemic;
– 3m live in poor conditions, with electrical hazards, pests or damp-related issues in their home;
– 3.6m say they pay too much for the quality of home they have.
……………………………………………………..
Original Source: Letting Agent Today.
Original Author: Graham Norwood.
………………………………………………………

https://www.lettingagenttoday.co.uk/breaking-news/2020/10/poor-quality-badly-maintained-over-priced–shelter-attacks-rental-properties