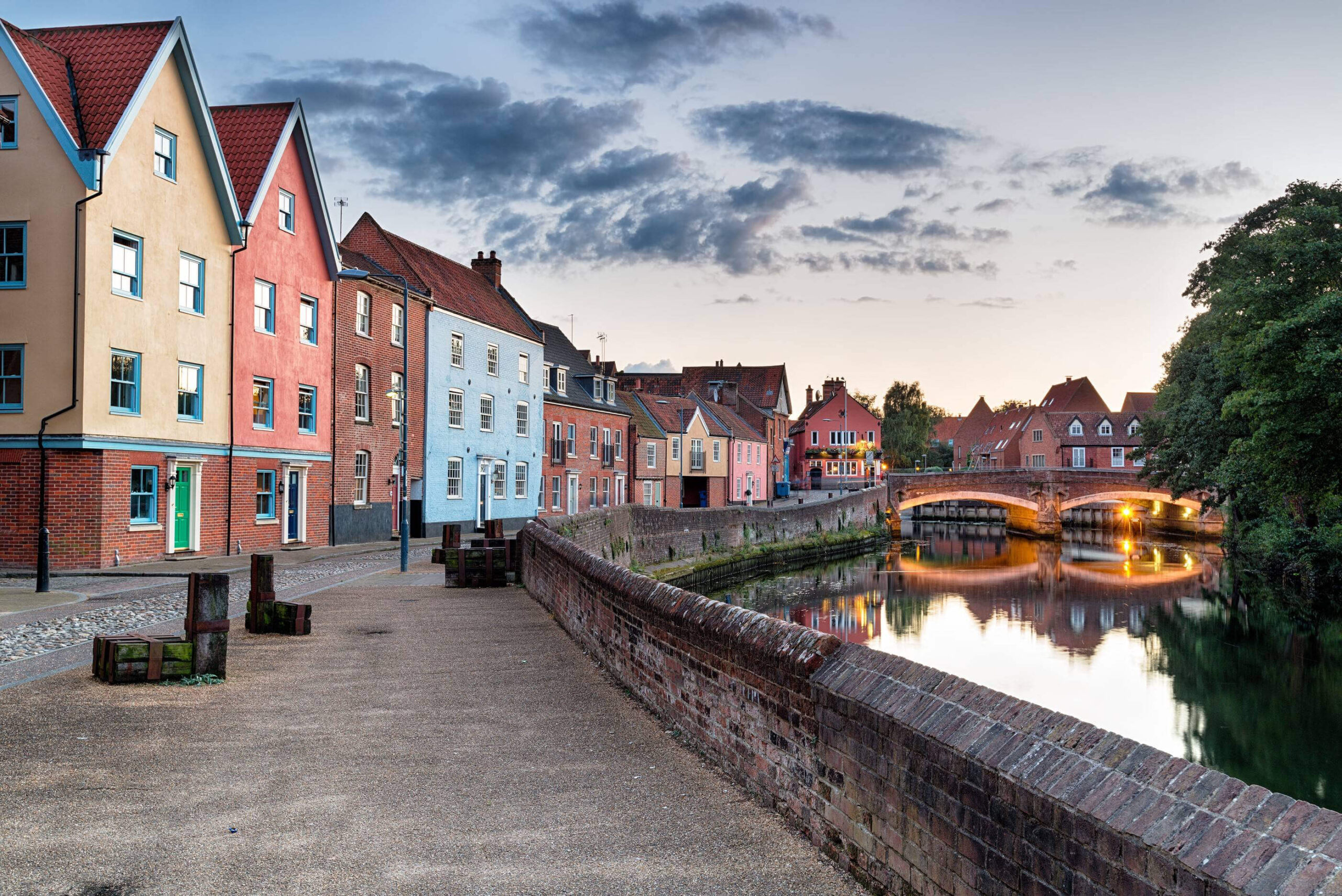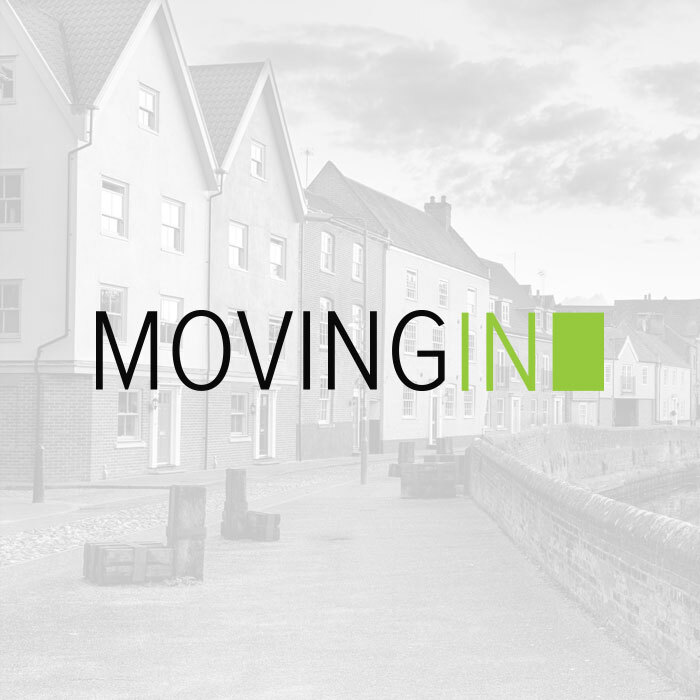 ← Back to News
Up and Up: Asking rents in much of UK hit record highs
Asking rents outside London have hit a new high according to Rightmove's latest market snapshot.
The pressure comes from record demand from tenants, and by strong price growth in the south western and northern regions in particular. 
Asking rents are up four per cent in the South West and up three per cent or more in the three regions of the North East, North West, and Yorkshire and the Humber. 
The only move in the opposite direction remains London, where asking rents are now three per cent lower than this time a year ago; in inner London the position is much worse, with asking rents 6.8 per cent down.
Rightmove's analysis shows that in September 2019 the most in demand property type was a studio flat, followed by a two bedroom house. 
However, with the pandemic front and foremost, this September not only have two bedroom houses overtaken studio flats as the most in demand, studio flats have fallen seven places, behind bungalows and houses as renters look for spare rooms to set up spaces to work from home.
Prospective tenants will find 20 per cent more properties in total listed than in September last year nationally, but available stock is only up by two per cent so they will still find strong competition, especially for houses. 
It is a different story in the capital, where available stock is up by 80 per cent on last September.
Asking rents have been falling since the beginning of lockdown in London, and are now an average of £110 per month lower than back on March 23. 
"Landlords with a large portfolio of studio flats may find they need to accept lower rents than over the past few years" cautions Rightmove's commercial director and housing market analyst Miles Shipside.
He continues: "Although let's not forget that overall rents have gone up by £100 per month outside London and £140 in the capital over the past five years so those with a longer term view will still be able to make some good returns." 
……………………………………………………..
Original Source: Letting Agent Today.
Original Author: Graham Norwood.
………………………………………………………

https://www.lettingagenttoday.co.uk/breaking-news/2020/10/up-and-up-asking-rents-in-much-of-uk-hit-record-highs-says-rightmove